Are you looking for an expert Los Angeles Pet Photographer to capture a portrait of your pet? Well, you've come to the right place! We love dogs and horses and we can't wait to meet you and your pet.
How we work
Our sessions are typically booked in advance and we schedule them to take advantage of the most beautiful light of the day. Generally, that is sunset, when everyone involved is most likely to be awake! We can also shoot in very early morning light if need be.
Pet Portrait Photographs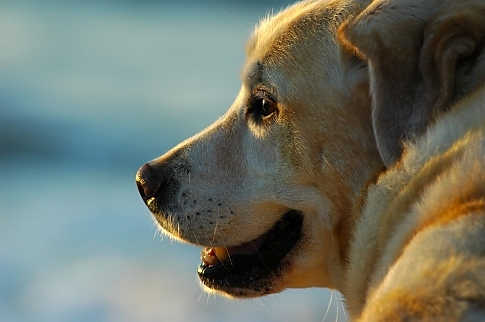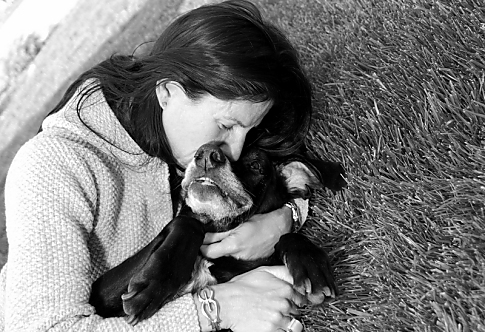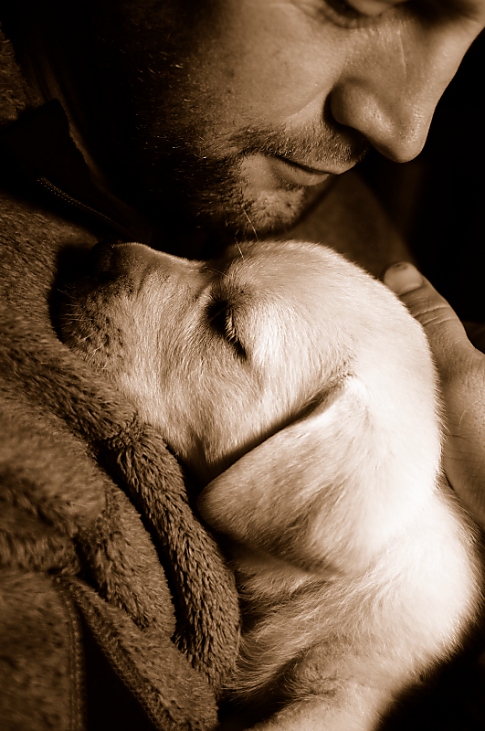 Our services are perfect for those pictures you seek for holiday cards and other keepsakes. Be sure you book your session early so you don't miss out for this year's holiday card printing deadlines.
Los Angeles Pet Photographer - Session Package
Our session fee includes local travel and 2-3 hours of photography on location. We deliver to you a disc with the master files and the rights to reproduce them in any non-commercial way you wish as much as you like - we don't nickel and dime you trying to sell you prints!
For a limited time we are also including one copy of a stunning twelve month calendar featuring the pictures we shoot with your beloved pet!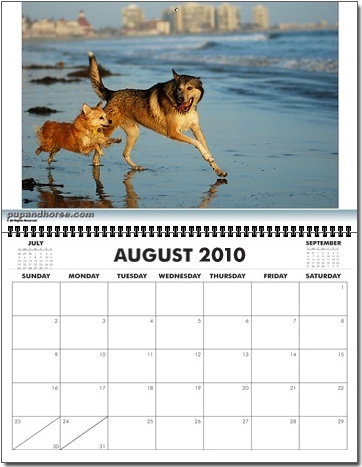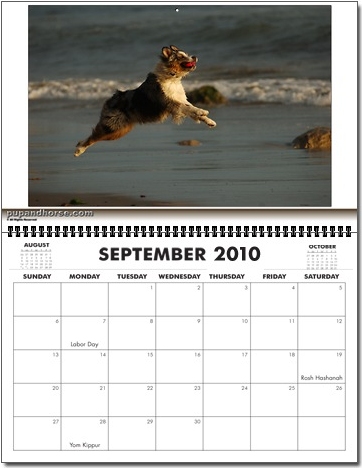 Please don't forget we'd love to meet you and your horses too!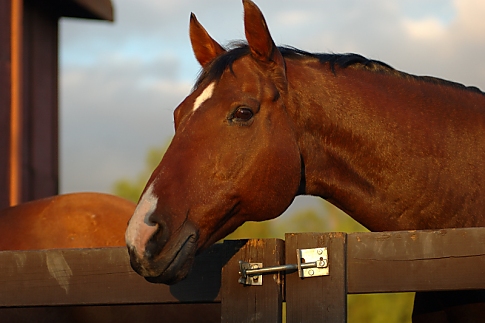 Use our contact us link at the bottom of this page to book your pet portrait session today! All major credit cards accepted.